Here is the current article about HBC Service GmbH in the Trendreport.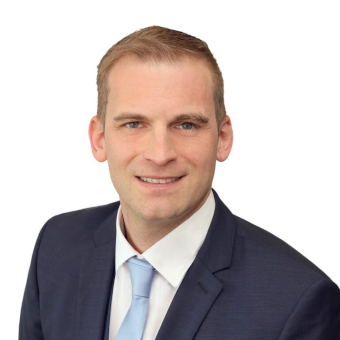 Vita: Ralf Kurtenbach is site manager for the HBC Service site in Cologne and Düsseldorf, which opened in December 2021. In this interview, he gives us an insight into his work and explains the biggest challenges currently facing the commercial cleaning industry. What is your best experience working with customers? HBC Service has very ...
Result-oriented individual cleaning - a challenge Read more "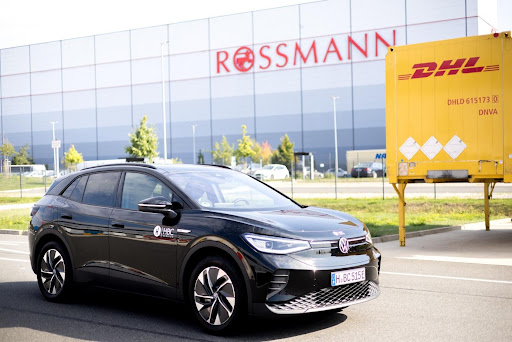 As a medium-sized family business, HBC Service consistently implements the topic of "sustainability". This is also demonstrated by the current conversion of the company fleet to an e-mobility fleet. HBC Service is represented at five German locations in the metropolises of Berlin, Hanover, Cologne, Düsseldorf and Bremen and offers customers office services in addition to commercial cleaning. Further site openings are planned for 2023 ...