Our services for your office
All-in-one building service for your office
More time
Your time is valuable. That's why we do everything we can to make your day-to-day work easier. As the most digital and innovative provider on the market, we reduce your workload in all office services and create free space. So you finally have more time for the satisfaction of your employees. No more time and energy wasters, such as daily management of building service providers.
More service
We noticeably improve the level of service in your office. We make the place where you spend a large part of your everyday life a nicer place - your workplace. Our Office Heroes accompany you in day-to-day service and simply offer you more. Cleaning, facility services and office management from a single source. Wow effect included!
More budget
We optimize your budget. This is an important part of building and office management. How do we achieve this? Through our high service quality and consistent digitalization and automation of our processes! This is how we make our service as efficient as possible. The result: the best prices we offer you.
More transparency
Do you know the situation of constantly having to control service performance? That's over now. There is no need for hidden costs and unclear scopes of services. We promise you the highest quality management and provide you with all analyses and reports based on digital quality audits. You receive all services structured and prices transparent. So you see everything in black and white, without unpleasant surprises.
Cleaning and office services from a single source
Your services from HBC Service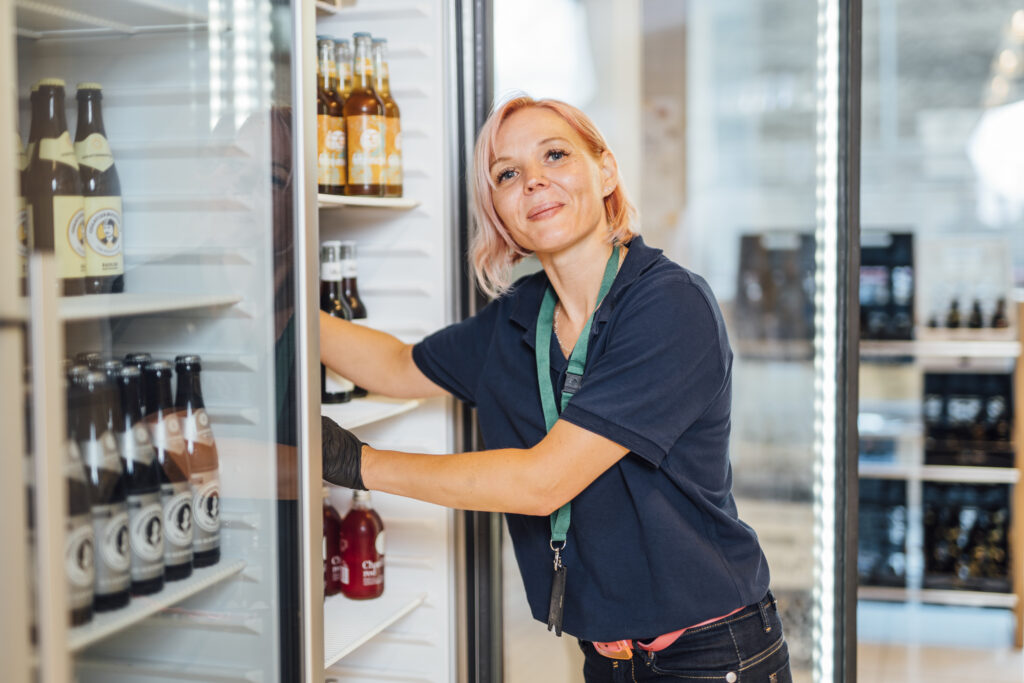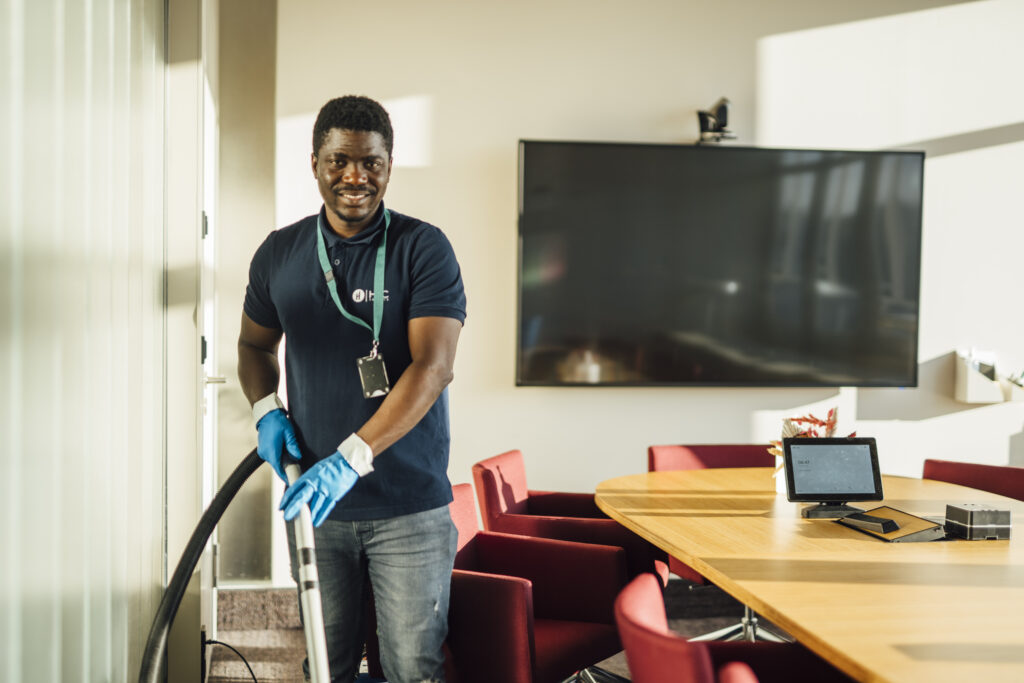 Every office is different, but one thing must always be right: the cleanliness & hygiene. HBC is your partner for a customized cleaning service to fulfill your desire for an always clean office.
Building cleaning has been the core business of HBC since our foundation. Your individual wishes & requirements are always in the foreground to which we adapt with the highest flexibility. For an excellent service level, an excellent communication is crucial, which we offer you with a15min. Reaction time via chat (e.g. Slack integration) from your personal contact person. In addition, you are guaranteed the best service quality through an ISO certified, 3-stage quality assurance and reports provided to you. Our fully digitalized processes and partly automated cleaning (e.g. use of robotics & sensor technology) offer you best prices through internal efficiency. In all this, as a family business, we always act sustainably according to our ESG concept and are ISO certified for environmental management.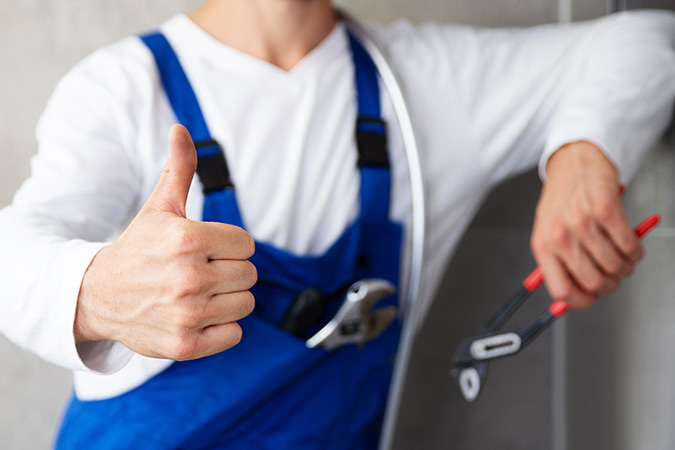 In addition to cleaning, offices with high standards need a reliable partner for further facility services & office management. Our extensive range of services tailored specifically to your needs will do just that. 
Our comprehensive building services include the complete administration and management of buildings. Benefit from an all-round carefree package. As the right hand of the office management, we offer support in the organization. 
For all our core functions in facility management, we have experienced specialist personnel. Only for special additional services, such as specialized craftsmen, do we work with third-party providers. Our employees receive extensive training and we have a unique quality assurance system.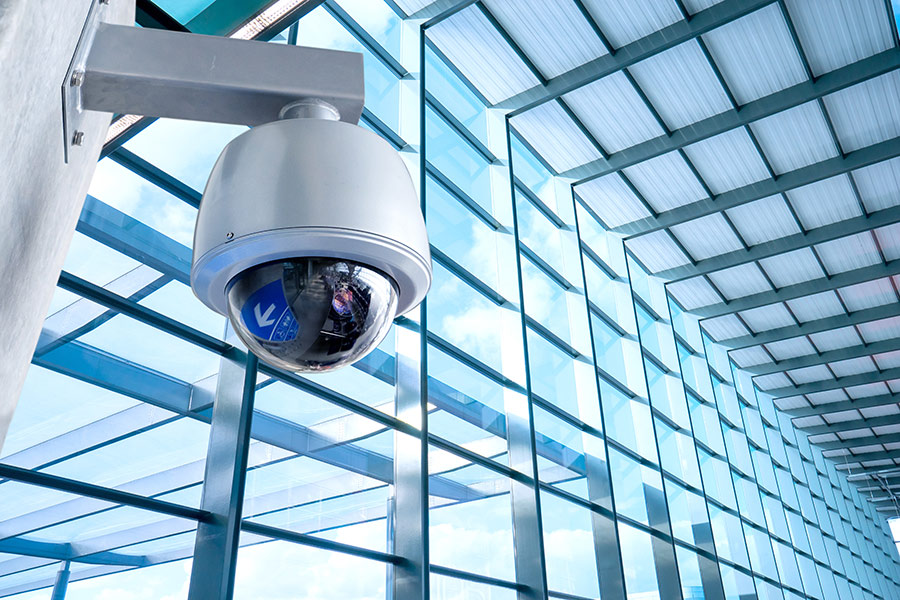 Over 50 years of experience and the expertise of our extensively trained security staff make HBC Service a reputable security service provider, characterized by quality, competence, reliability and trust.
Through the object protection of HBC Service GmbH your objects of any kind experience the best security and guarding. Potential dangers, such as burglaries and theft are a thing of the past. The HBC Service Objektschutz faces these dangers preventively and ensures that your object is monitored and secured around the clock. Because we are only satisfied when your objects are safe.
The basic building block for professional property protection is a detailed security analysis and consultation. On the basis of this, we create a security concept that is individually adapted to our customers and the character of the property. Stationary and mobile security solutions are then used to implement your wishes.
The area of guarding and property protection includes all commercial and industrial facilities: from reception services and concierge services, construction site guarding to guarding and security services for sensitive properties and industrial units.
Office service close to you

Many locations, one goal: Full customer satisfaction around office services
Request a non-binding offer now!