cleaning and office services from a single source
The innovative service partner for your office
Request a non-binding offer now!
HBC is your partner for cleaning and office services
Office management can be so simple
With HBC at your side, you benefit all along the line. We are your contact for all conceivable office and building services. Say goodbye to isolated solutions and yes to the all-in-one building service of the future. Headaches around the topics maintenance cleaning, facility services and security are history. We're coming to take your everyday office life to a new level!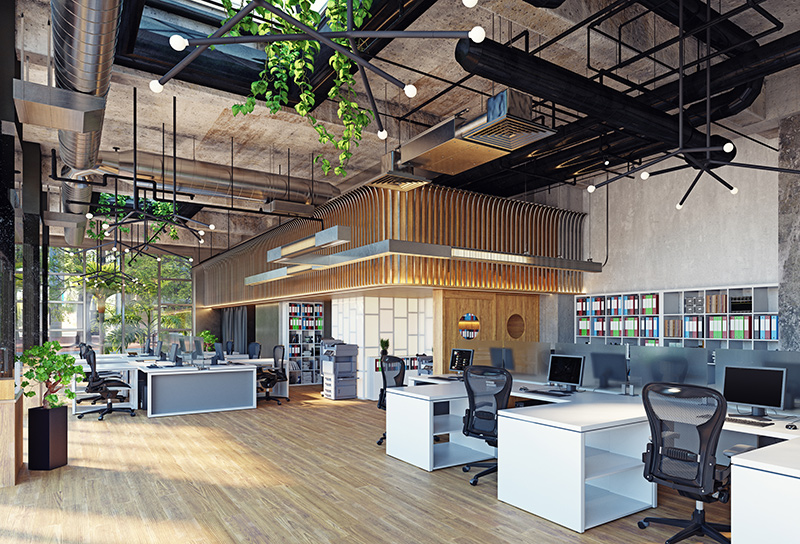 Customer experience
with HBC Service
HBC is as modern a family business as you could wish for.
The difference to our old cleaning company is really big! An unusually young and nice team, which is very flexible to feedback and requests. That's how it should always be!
It hardly gets any better than this for a building cleaning service. Punctual, reliable and responsive to requests. I would recommend the company to anyone!
The switch to HBC has paid off in quality and time savings for us as a customer.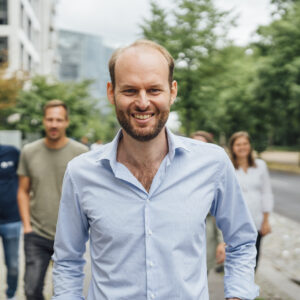 Experience meets innovation
At HBC, we rely on the healthy mix of many years of experience of a family business and innovative pioneering spirit for new approaches. Our focus is on service quality and consistent digitalization to make all processes as efficient as possible. This is how we rethink the industry with a young and dynamic team - so that you can benefit from it!