Years of industry experience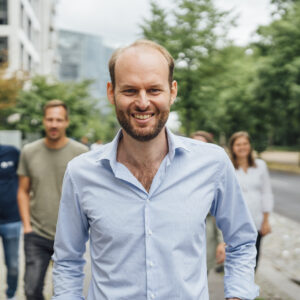 Experience meets innovation
At HBC, we rely on the healthy mix of many years of experience of a family business and innovative pioneering spirit for new approaches. Our focus is on service quality and consistent digitalization to make all processes as efficient as possible. This is how we rethink the industry with a young and dynamic team - so that you can benefit from it!

You as a customer are always in our focus. That you can be proud of your office every day through our office service, we see as our duty and are guided by the following values: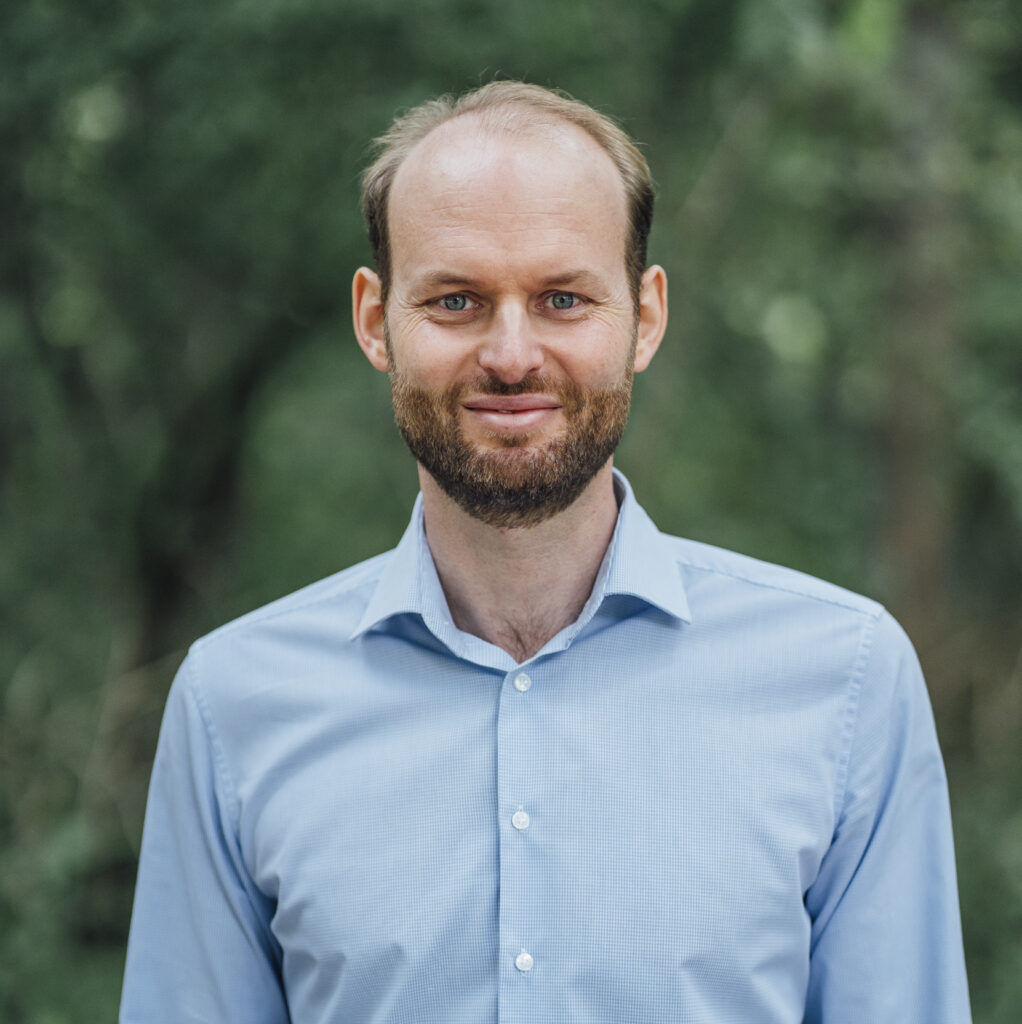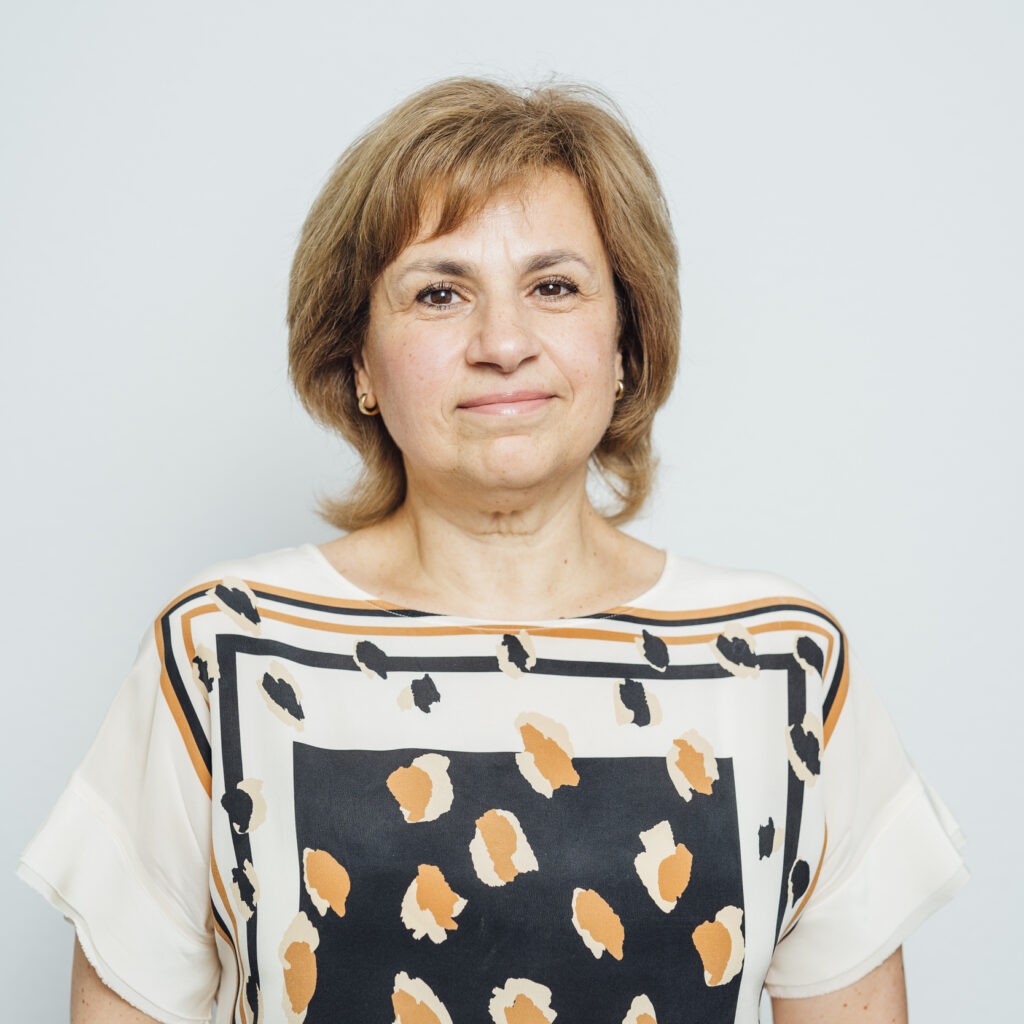 Katherina Chaika
Financial Management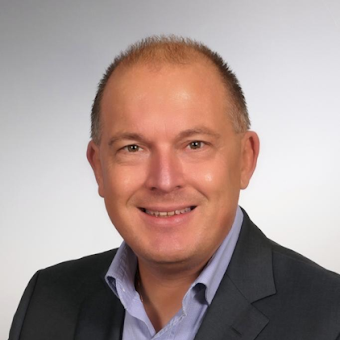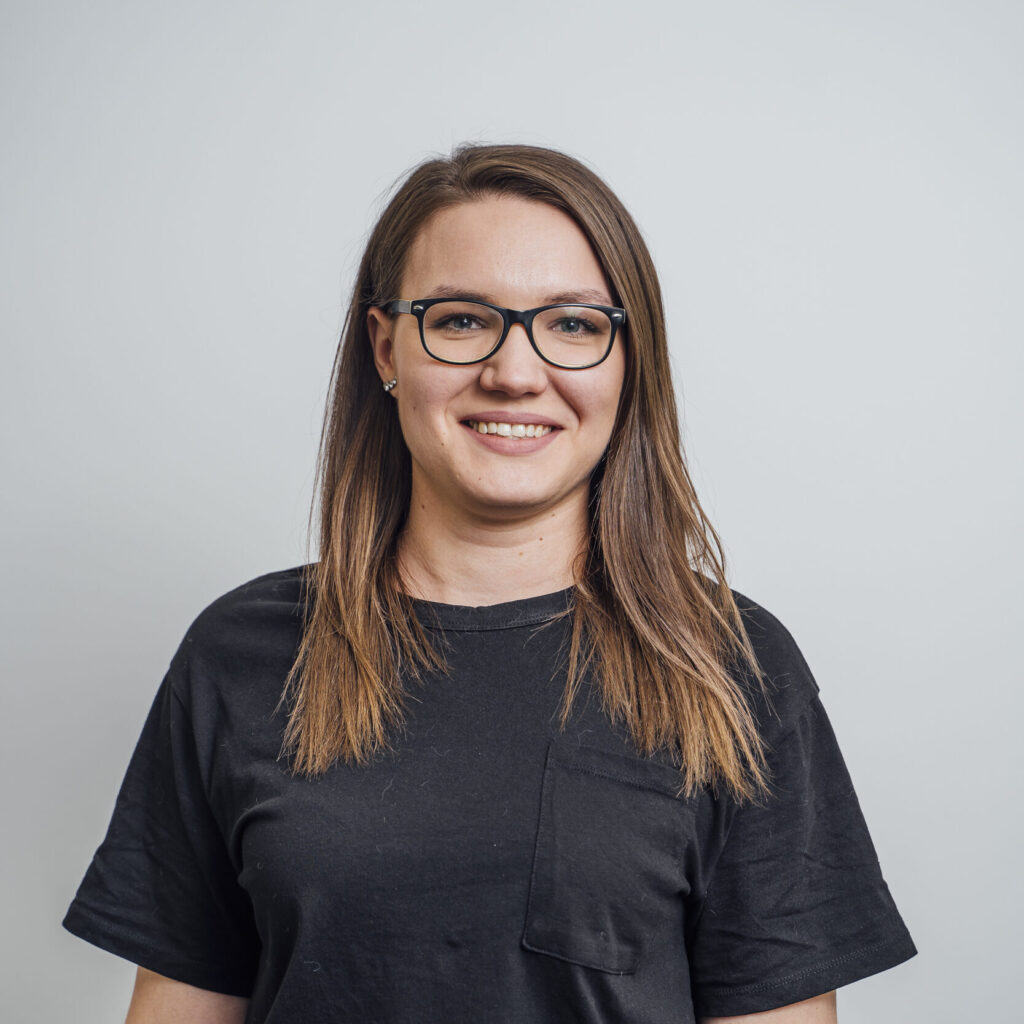 Jasmin Gehrke
Senior Operations Manager Berlin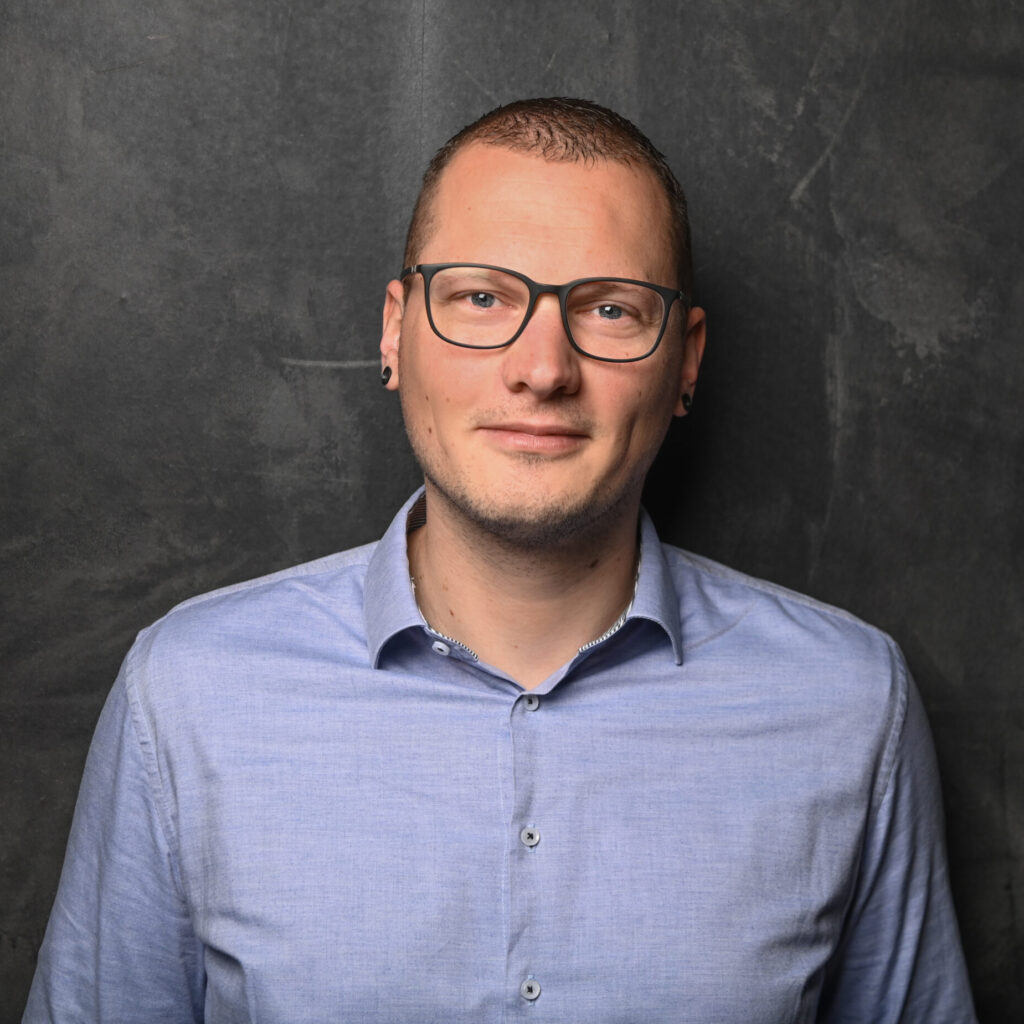 Dennis judge
Hamburg site management
Request a non-binding offer now!