Sustainability & Certificates
HBC makes your office more sustainable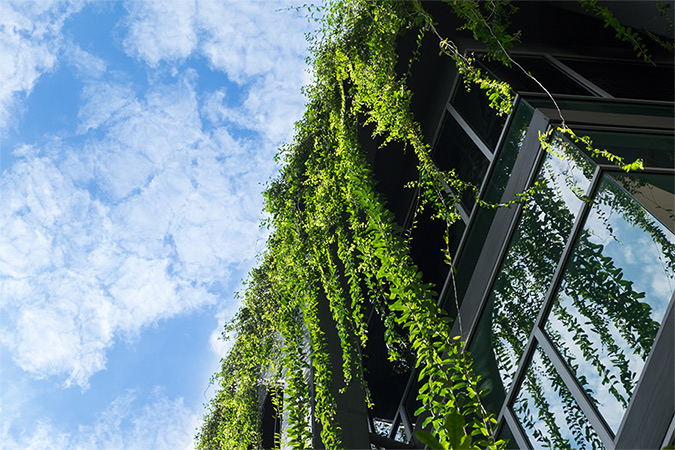 We always work in a resource-conserving way, integrate sustainability into all our processes and support you in implementing sustainable projects. With the ESG sustainability concept, we are committed to a greener and better future. 
Our commitment to consistently high quality
Continuous employee training with the HBC Academy
The HBC Service Academy is a modern and digital format to efficiently train our employees. 
Numerous training materials, including easy-to-understand videos, are available digitally to our employees at all times. 
Tests are also part of our concept. In this way, we ensure that our employees are aware of the Academy and also actively use it. The combination of structured processes and an innovative concept enables us to meet our customers' requirements.
Customer proximity, customer understanding, and explicit instructions of cleaning procedures and on the use of cleaning agents represent only a small part of the training materials.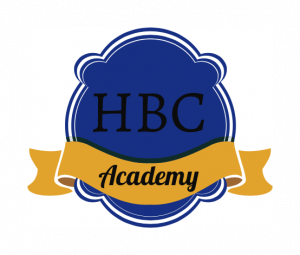 Our certifications guarantee impeccable service quality
Quality Management System
ISO 9001:2015 describes the requirements for an organization's
quality management system. It is the core of all
management system standards and serves to continuously optimize processes to meet customer and regulatory requirements. The internationally recognized proof is provided via assessment and certification and is regularly externally audited.
Environmental Management System
ISO 14001:2015 defines the requirements for a professional environmental management system of an organization. ISO 14001:2015 is the world's most important set of regulations for environmental management and sets the highest standards in the field of environment and sustainability.
Occupational Safety Management System
The implementation of the ISO 45001:2018 requirements serves to prevent occupational accidents, work-related injuries and illnesses in companies and to focus on and sustainably protect the health of employees in the workplace.
Quality management for security services
DIN 77200-1:2022 is a German standard dealing with quality management for security services. It defines requirements and recommendations for improving the safety and efficiency of security services in order to ensure a standardized and high-quality service in this area.
Request a non-binding offer now!