Future
Here is the current article about HBC Service GmbH in the Trendreport.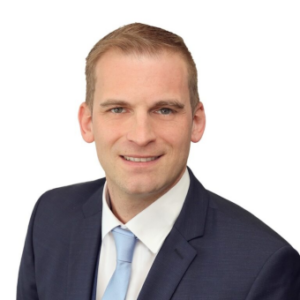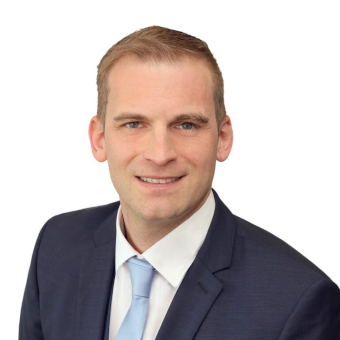 Future
Vita: Ralf Kurtenbach is site manager for the HBC Service site in Cologne and Düsseldorf, which opened in December 2021. In the interview he gives an insight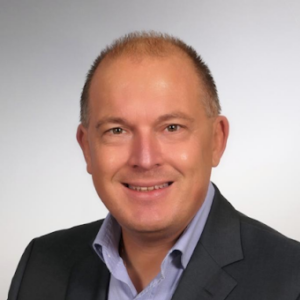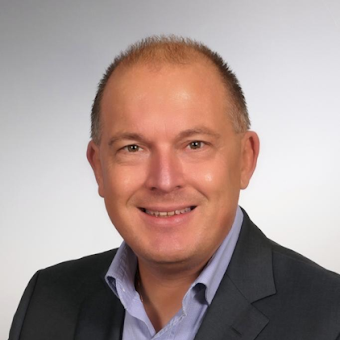 Future
HBC Service is repositioning itself for the future and expanding its top management team with the addition of industry expert Thomas Segers, who will take over as COO from February 2023.
Ready for a higher quality of service?
Simple and fast to the perfect service for your property. contact us now!